Make Money From Your Instagram Account.
With more than 600 million monthly active users, Instagram is one of the fastest growing application in the world. An average user spends more than 20 minutes per day on Instagram. A data which entices marketers to focus more on Instagram to sell out their brand.
I am going to tell how you can leverage this social madness to make money from your Instagram account.
In my previous post, we had talked about how you can manage and theme Instagram accounts to gain more engagement. In case you missed, Just go through that post before practicing these steps.
5 Ways To Make Money From Your Instagram Account.
1. SHOUT OUTS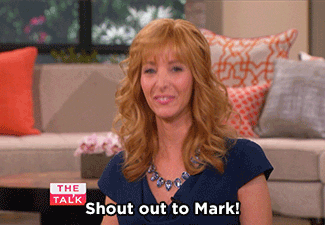 Let's say that you have 10K followers with good engagement rate and I am just starting out in the same niche. I think that I might gain some followers if you will recommend me to your audience but why will you do that?
So, I am going to pay you to put one of my best pictures in your feed for certain hours/days or maybe permanently along with my suggested caption. Can you do it if the content is relevant to your niche and if it will benefit your audience? If yes then there is a good chance that you can make anything in-between $2-$300(depends on the number of your followers but $2 is the lowest) per day. So even if you will shout out one person in a day then you will be making at least $60 in a month!
Invest that money in buying shoutouts or just get yourself a beer!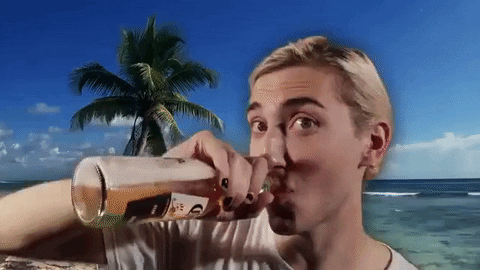 To get started I highly recommend using ShoutCart.com. I have 18 Instagram accounts of different niches and this website works great for me. I sometimes buy shoutouts from industry leading accounts to increase my followers and only accept orders if the price is more than $5.
If you have 10k+ followers then it is the easiest way to make money from your Instagram travel account. You can withdraw via Paypal once the balance reaches $50. This is one of the easiest ways to make money from your Instagram account
2. AFFILIATE MARKETING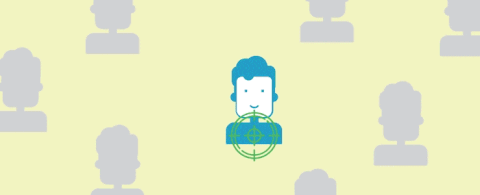 Most of you must be aware of the affiliate marketing and maybe already making good amount by doing so. Affiliate marketing if done right can actually help you in paying off your bills. Most of the offers, these days pay anything between 70-90% commission. All you need is an army of real fans and trust, which you can build by reading How to Manage a Travel Account on Instagram.
Here is a screenshot from one of my Affiliate accounts.

I have noticed that health-related products are easy to be sold but there are no limits. Last summer I shared a legit offer on one of my page. Where disabled people have to sign up for free social security by giving their name and email. Every registration got me $10 dollars. I got 26 signups in a month and that's $260, Oh Yeah! Affiliate marketing is one of the easiest ways to make money from your Instagram account.
If you want to try then I recommend MaxBounty, OGAds, CJ affiliate.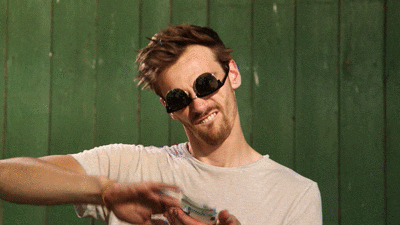 3. SPONSORED POSTS AND REVIEWS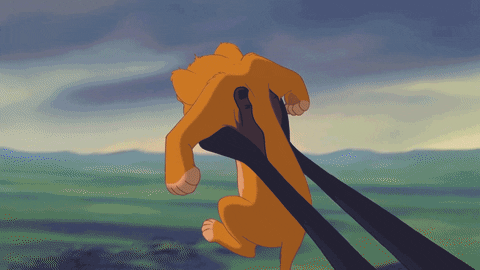 Ever wondered why that girl keep posting reviews and praises about shoes she has been wearing?
Well, No! She is not obsessed with them. Chances are that she is getting paid for each post she is putting up on her feed. Brands these days are paying hefty amounts to influencers to use their products and put a review on their social accounts.
Sponsored Posts/Reviews are kind of shoutouts where you're getting paid for using product and services and brag about it. It's not a new thing, It's been in practice since the inception of the internet!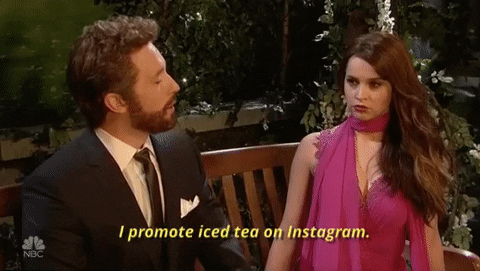 On top of that most of the Hotels and restaurants invite Travellers and Lifestyle bloggers to stay or dine at their place on discounted prices(sometimes free!) in exchange for a positive review. That means a lot of saving on accommodation and food on your next trip!
Check out Reach Hero, IFluenz and VURoll to find such offers 🙂
4. LIVE BROADCASTING
This is relatively a new thing on Instagram. Companies are paying a hefty amount to the social media influencers to cover their events live. If you have a knack for anchoring or you're amazing in front of the camera(assuming that you have a nice fan army too) then you can easily make money by just live streaming an event.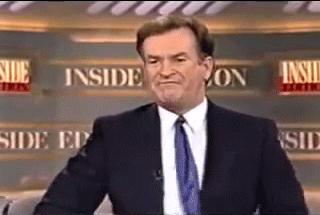 Top influencers generally get the invitation by the event companies while others collaborate with the small-scale promoters. If you're wondering how can you even get started with it then let me give you the clue. Most of the time it's budding businesses who are just starting up on the Internet and want to reach the audience organically(Well technically it's still not an organic way).
5. Triple up your sales!!
Alright, This one is my favorite and is for the people who are kind of serious about their business and want a stable passive income.
In my career of 3 years as a Digital Marketer, I have tried numerous funnel services on the internet but This one just blew my mind! If you're a professional or business owner who is selling his services or products(Or an affiliate marketer) then keep reading!
With the help of Click funnels and Instagram Advertisement(28% Ad Expense), I have made more than 13K in just 2 months for a client by selling an E-book and those leads will make him more money in future by buying his upsell products.
(I am testing funnels with Facebook advertisement and affiliate offers and they are turning out amazingly well. I will post about it once I am done with testing)
Coming back to the Click Funnel. It's basically a drag & drop landing page that anyone can learn easily but that's not what the real deal is.The thing is that you should be able to understand the mindset of your targeted audience and design a funnel by choosing the offers which convert and this is where Expert Secrets comes handy.
This book is a must-read for every entrepreneur. it comes with so much information packed into it!
At the time of writing this article, Russell was giving away the books for free. You just have to pay the shipping charges which are too less for the massive value packed inside it.
You can check if it's still available by clicking on the image below.
Earning money online is easy but building a self-sustaining business takes time and a lot of hard work! The struggle is real but the fruits are sweet! If you're thinking about giving any of these a try then make sure that your account ratio is 85-15% (85% of your approach should be toward providing the content and adding the value to the community while 15% should be toward the monetary goals).
Most of the people will just read this article and move ahead but a few will actually take actions. Hit me up if you really want to make money from your Instagram account and need any help. 🙂