How to Run a Professional Travel Account on Instagram
"Travel and tell no one" – Khalil Gibran
I bet if Khalil had Instagram then he would have never said it. The Internet has reached the Everest and a trip is incomplete without putting a picture online. People are getting famous by uploading their journey to Instagram and getting paid for it. This article will tell you how to manage and theme a travel account on Instagram for maximum engagement.
1. Follow a Theme on Instagram
Who doesn't like symmetry? A well themed Instagram account looks more professional and attracts more followers. You can theme your grids on basis of Locations, Color tones, Filters and almost anything but just make sure you follow that theme.
2. Don't Use Instagram's Editor For Editing
Let's face it no matter how cool Instagram is it's editor sucks and is only good for editing selfies. Yes, you read it right. There are 1 billion people on Instagram uploading 52 million photographs every day. How is yours different? It's time to upgrade your skills and stand out of crowd. There are many smartphone apps available to edit travel photos for Instagram.
Here is a list of top five free photo editing apps>> which I recommend for Instagram.
3. Limit Your Edits
There is a fine line between retouching and manipulating photos. Fixing the exposure and putting some dope filter over it is cool but don't just paste the Himalayas in a picture you took in Hawaii. Even if you decide to do it then clearly mention it in the caption.
4. Put Your Hashtags in Comments
It's okay to use as many hashtags as Instagram allows you but a long list of hashtags will make your post look ugly. Instead of putting your all hashtags in caption keep 4-5 main hashtags in captions and others in comments. (EDIT: Since April 2017 Instagram has started shadowbanning the posts which have irrelevant/spam hashtags. I would recommend you to not to use any more than 15 hashtags in your post.)
5. Engage With Your Audience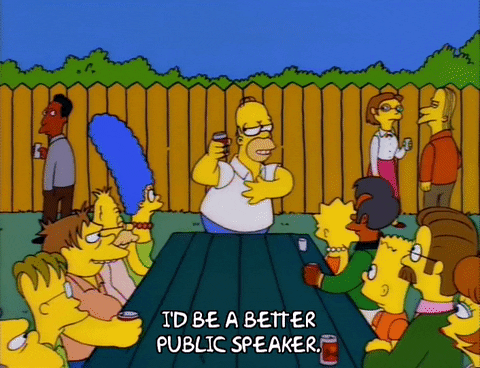 Personalize your account and talk to the followers. Reply to the questions and compliments. once in a while check out leading followers' account and pay back with few likes. If you won't engage with your audience then they will lose interest over time. A travel account on Instagram which only comes online to post pictures and check numbers of likes is just a machine. Interaction is necessary, There is a reason why it's called 'Social' media.
6. Take The Advantage Of Stories
Instagram's stories are a great way to engage with the audience. Instead of posting 10 picture in a day just post 4 and use other 6 in stories. Use stories to show your creativity and your day in a nutshell. Don't be afraid of playing around with stickers and Boomerang.
7.Go Live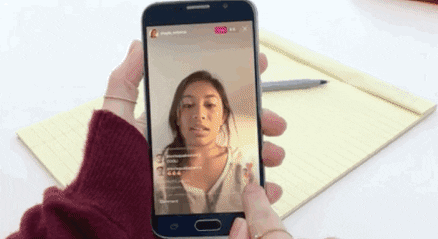 Announce a live feed and let your follower know that you are going to the golden gate bridge this evening and you will be going live from there. Let them be a part of your journey. Welcome them by their username when they join the feed, answer their questions, build a relationship!
Making an account on Instagram is easy but managing one is hard! You gotta be consistent. You need to work around with things and see which works best for you. An account is just like a tree, you need to nurture it at the initial stage and later it will bear you fruits.
So, Now as you're ready to be an Instagram star check out some ways to make money on Instagram.
Let us know about your Instagram journey in comments. Leave your usernames here so that other travelers can follow you! 🙂